Regardless of how we look at it, gambling is fun from both sides, as a player and an employee working at some casino. Now, even though both sides have plenty of benefits, the fact that one can get the best possible experience and earn what they pay while spending most of their time at a casino surely looks more promising. That is why becoming a dealer is so popular today, and also something we will try to help you with by going through the specifics of what's needed to become a professional poker dealer.
Get a license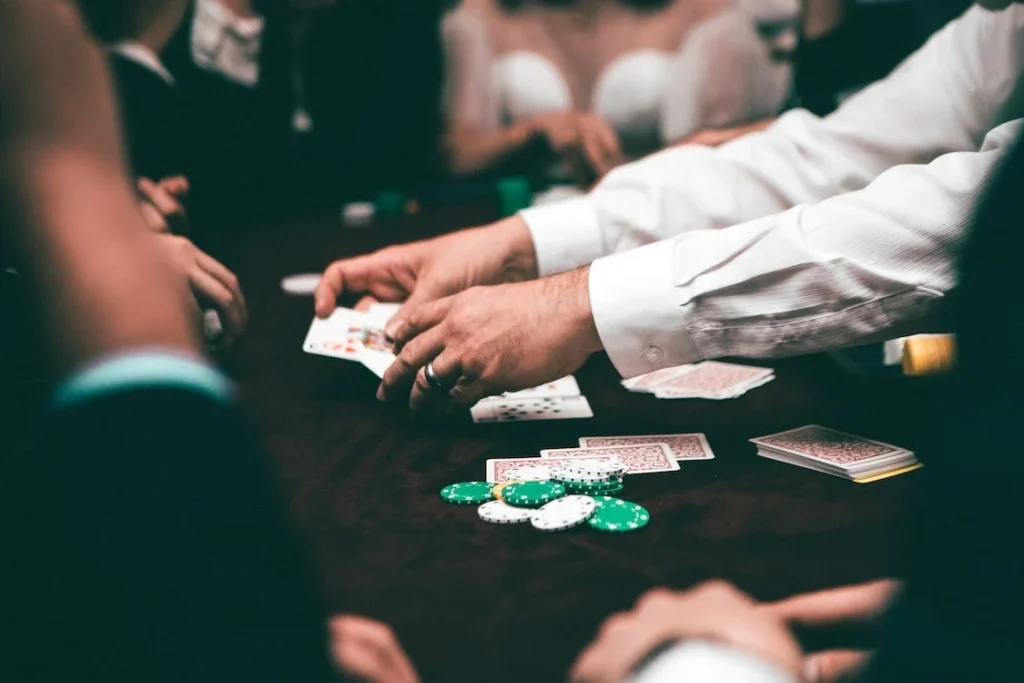 In order to become a licensed dealer, you need to meet certain requirements, and those who already have some experience as a dealer are in a much better position. Namely, becoming a licensed dealer without experience or proper training is simply not possible, which is why past experience in this profession can be of much help and speed up the process of finding the job.
On the other hand, if you are entirely new to all this, it's not the end of the world, as even though you will have to set some time aside and go on courses to get proper training, once you complete that training, you will get a license. Dealing schools in Las Vegas are one of the highest rated in the US, as they have a ton of experience training people to become a professional poker dealer.
Having a license is a must in many states in the US, but there are a few of them where jurisdiction over gambling is much more loosened. It means that in some places, even if one doesn't have any past experience as a dealer and they aren't trained for the job, they can still be eligible to apply and even get one. Of course, this is a much riskier option and one we wouldn't suggest, as, with proper training, you will get a license and also get a much better insight into the job requirements and responsibilities.
As for the costs of going on such courses to become a trained dealer, the fee can vary, and one will need to set aside approximately 500 dollars. When we compare it to other courses and training sessions, this is far less costly, especially when we look at the job options, as dealers are always in demand.
Age and education requirements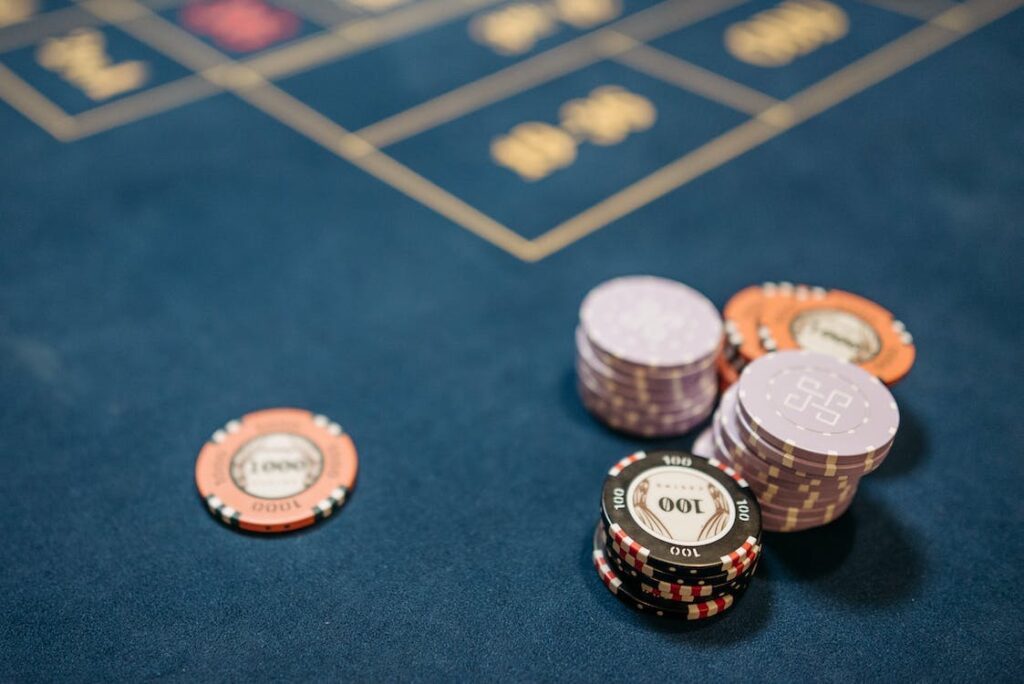 We have already mentioned that getting a license is necessary in order to become a dealer, and it is possible only after finishing high school. When it comes to years, in some states, the age limit is 18, but in most of them is 21, so check before applying. One should be able to pass the drug test before being employed and cannot have a criminal record.
Work on your social skills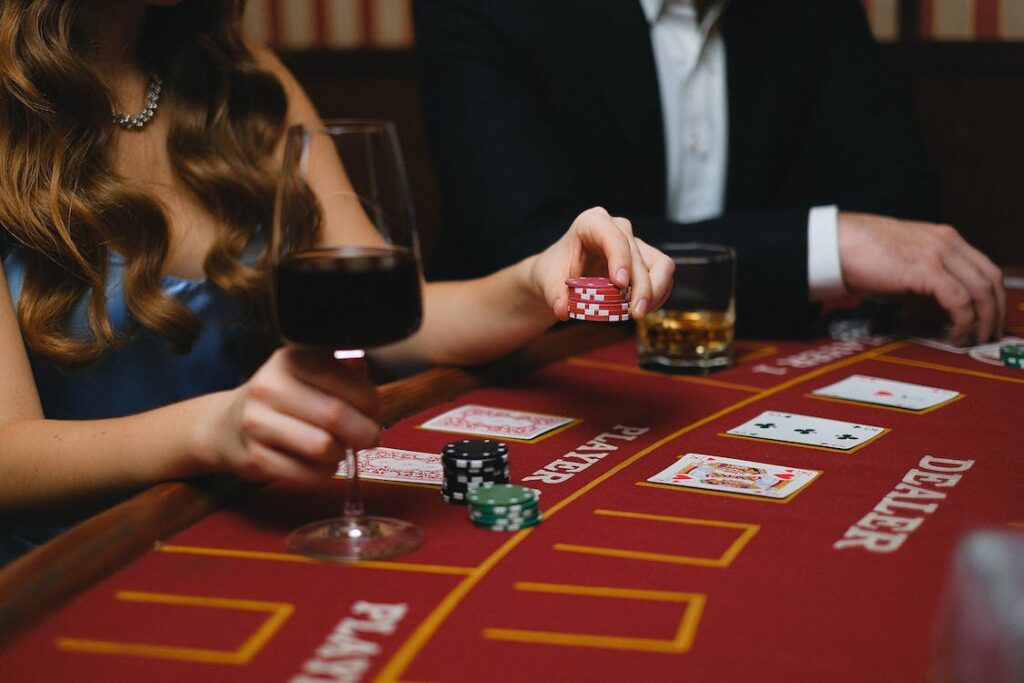 Now, this applies to any job that's about talking with people, but here, social skills are even more highlighted, as one needs to be natural. Keep in mind that the goal is to draw people to the table, as the more players there are, the more money they will invest, and in the end, the more money you will make.
There isn't a casino in the world that doesn't have regulars, and once some regular player comes and demands to play only at the table you are dealing at, then you can consider yourself a successful dealer.
Of course, much work and experience are needed to get to this level, but the first and most important thing, besides training, is to be socially intelligent. It means that finding the right moment to make a small joke or be a patient listener is a path to glory, but there are also some downsides, as you can also end up listening to people talking about some private stuff. All of this is why social skills are of great value for a dealer, regardless of whether they work at some prestigious casino or not.
Positive personality
As we have already mentioned, being communicative and socially intelligent is a must for everyone who wants to become a dealer, but it is also necessary to be patient and pleasant to each player. Namely, sometimes the dealer can spend a lot of time explaining the rules to a new player, and it is extremely important to remain calm and repeat them as many times as needed.
Besides that, it is necessary to be nice to colleagues, as guests will quickly notice if the atmosphere in a casino is not at a high level due to some issues between colleagues.
It can be challenging to remain calm and pleasant with guests on a losing streak or those who drank a few drinks more, but it is necessary if you want to keep the job, as every player is important, and the casino cannot afford to lose them. The best side of being pleasant is that it can help you earn more money, as players in a good mood tend to give higher tips, which is always great for a dealer.
Good at math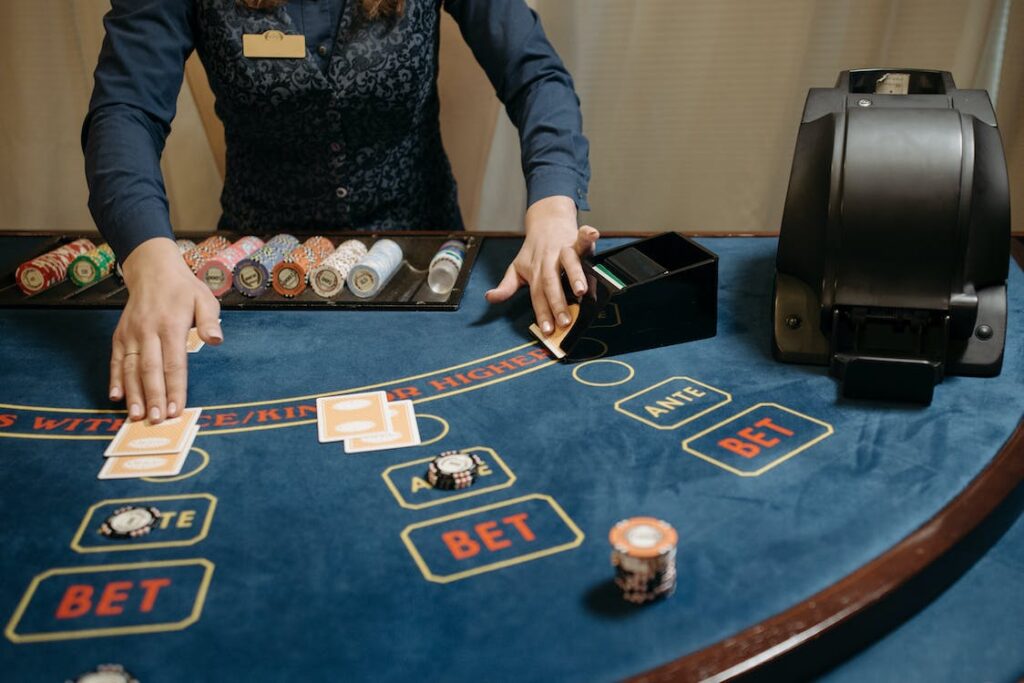 It is impossible to become a great dealer if you are not good at math because dealing cards is not the only job the dealer needs to do. His role is also to follow the game rules and decide a winner and how much money the winner should get, which is why it is important to calculate fast.
Detail oriented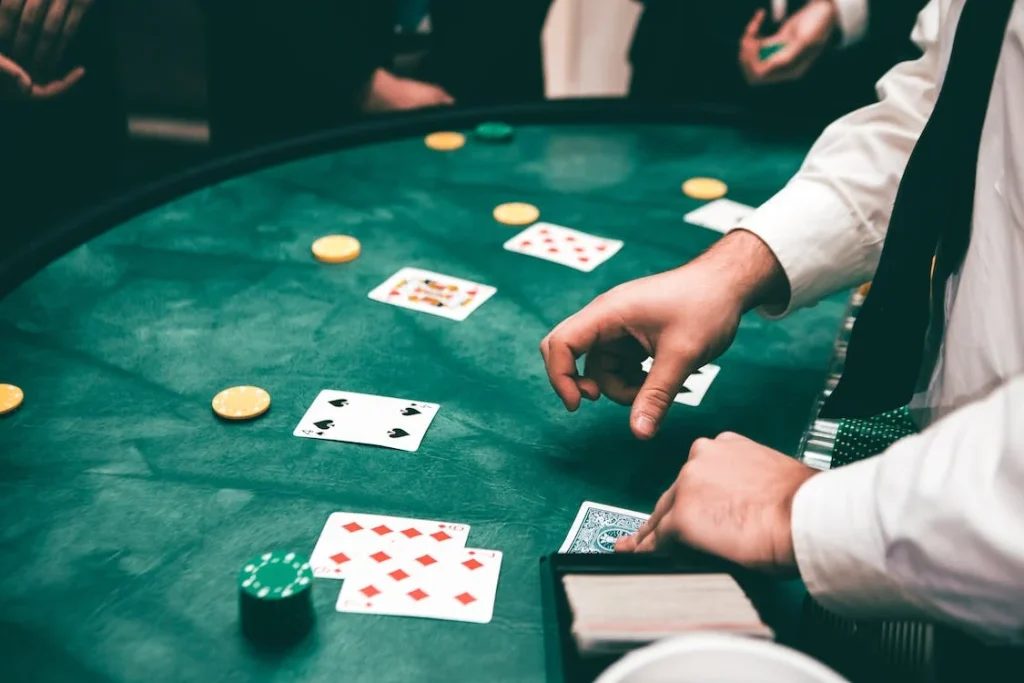 There is no doubt that someone will try to count cards or cheat in some other way, and a good dealer needs to be able to notice that because not seeing it is not good for the casino, as they can lose a lot of money, which means the dealer can easily lose their job.
Health requirements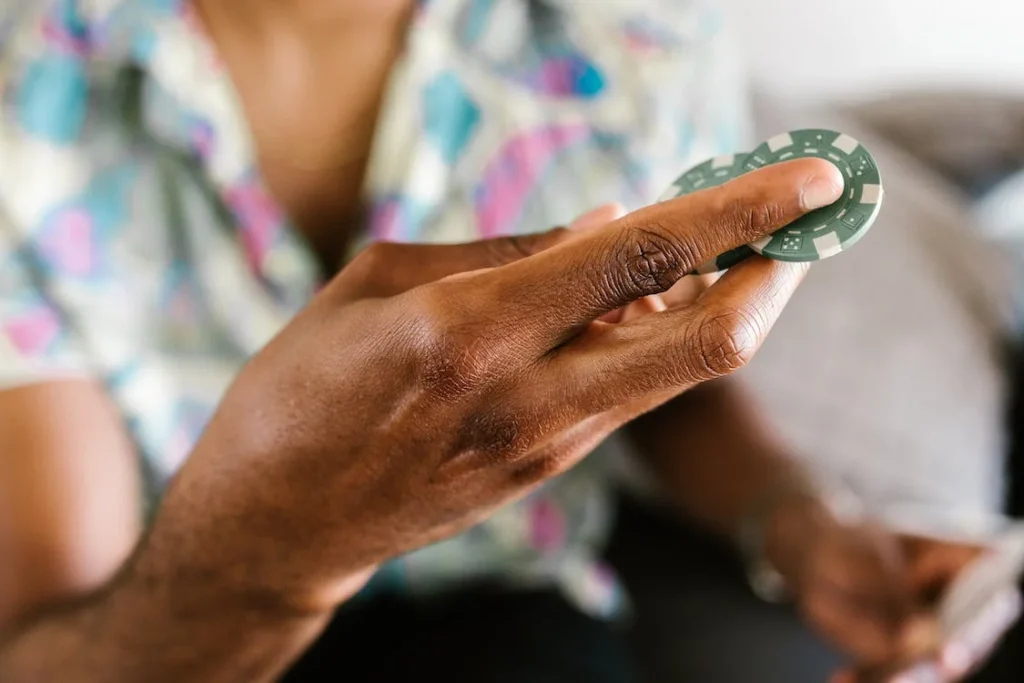 The dealer needs to be healthy and able to stand for a long time because most of the games last for a long time, and besides that, most of them require straining for the chips, which can be pretty unpleasant if someone is not well-prepared for that. Since smoking is not forbidden in most casinos, non-smokers can feel bad spending an entire shift in a smoky room.